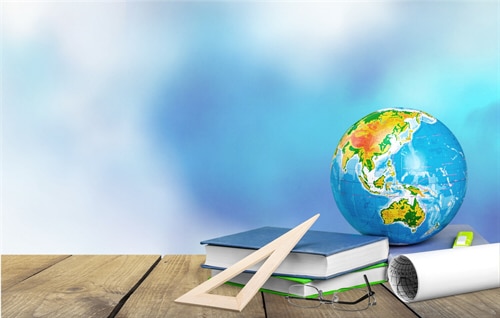 Where do we find
 school of the prophets in the bible
? This is simple and easy. I have got few biblical references here to help you find the answer to your question.
 18 So David fled and escaped, and went to Samuel at Ramah, and told him all that Saul had done to him. And he and Samuel went and stayed in Naioth.19 Now it was told Saul, saying, "Take note, David is at Naioth in Ramah!"20 Then Saul sent messengers to take David. And when they saw the group of prophets prophesying, and Samuel standing as leader over them, the Spirit of God came upon the messengers of Saul, and they also prophesied. 1Samuel 19:18-20
In this passage, we see the first prophetic school mentioned in the bible, which was at Naioth in Ramah. How do we know this was the first school of prophets? Or how do we even know it was a prophetic school?  These are very good questions indeed. Before Samuel, there were prophets in the nation of Israel. The first undeniable prophet of Israel was Moses himself. But he wasn't the leader of the a company of prophets as Samuel was. This wasn't the only prophet school of prophet. There was another prophetic school at Bethel.
3 Now the sons of the prophets who were at Bethel came out to Elisha, and said to him, "Do you know that the

Lord

will take away your master from over you today?"

And he said, "Yes, I know; keep silent!"